Contact us
We're always happy to answer any questions you may have, nothing is hidden from our potential students.
The easiest way to get in contact with us is to email our Head Instructor, Master Jeffries at [email protected]. However, we must say ahead of time that we currently have a 6-12 month waiting list for children classes.
We also have a pretty active Facebook group for current members and alumni where we post pictures of events, arrange social events, etc. or anyone can tweet us @StevenageTKD.
Fairlands Primary School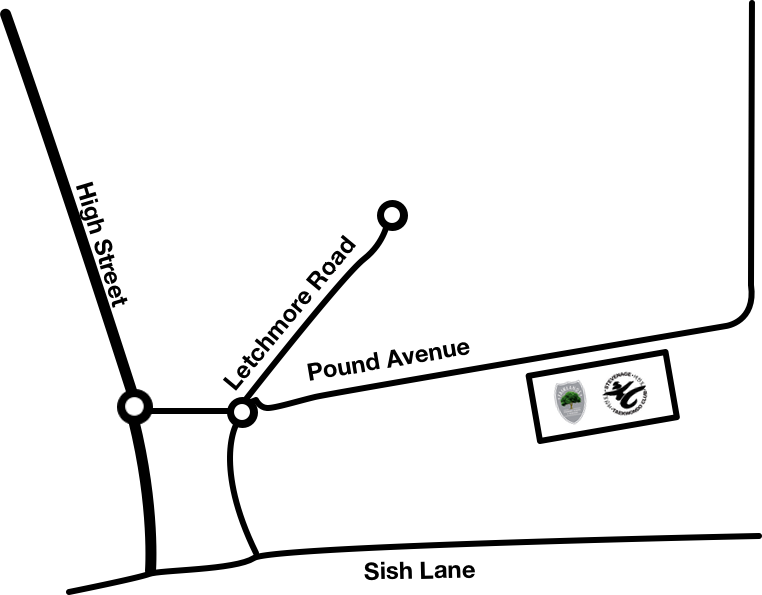 We train at Fairlands Primary School & Nursery in Stevenage Old Town, where we have a fully matted training area and our specialist equipment available.
This venue is conveniently located near Stevenage High Street and just 10 minutes walk from Stevenage Town Centre and Train Station.
Pound Avenue
Stevenage
Hertfordshire
SG1 3JA
Join us and experience the world's most popular martial art and Olympic sport.
No training fees for the first month and a free uniform in your second month!